Welcome to
NYC Happy Strippers
Party Prices
Prices are based on NYC area. Bookings outside of these general areas may be subject to an additional travel fee. Please call at 212-470-6521 for an exact price quote. We will beat any other local agency's price, guaranteed!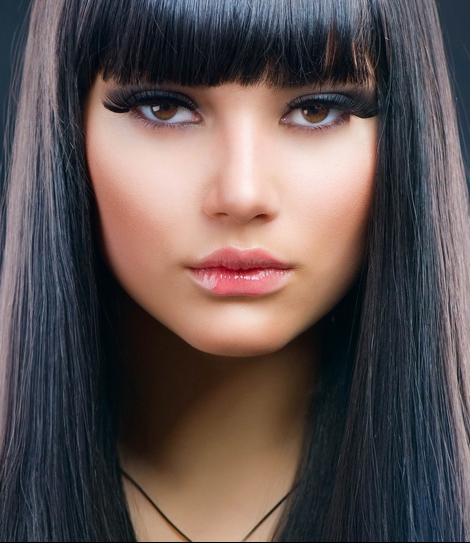 Stripper Silver Package
Short and sweet and just for fun. The Silver Package is perfect for surprising or embarrassing your guest of honor and can be done in private or at a public place (office, workplace, bar, restaurant, etc.). Entertainers can arrive in various costumes including a cop, fireman, cowboy, pizza delivery person, stranded motorist, complaining neighbor, etc. Female entertainers strip to a bikini or lingerie, male entertainers strip to boxers or a g-string.
1 Girl
Book Silver Package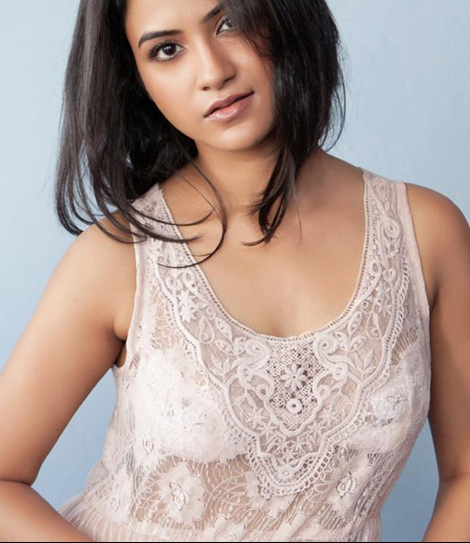 Stripper Gold Package
The Gold Package is recommended for small to medium sized parties (bachelor, bachelorette, birthdays, etc.) and allows the performer enough time to lavish their attention on the guest of honor, as well as your party guests. Naughty party games and sexy lap dances add to the fun! Female entertainers strip fully nude and male entertainers strip to a g-string. Male entertainers can strip nude upon request.
1 Girl
2 Girls
Book Gold Package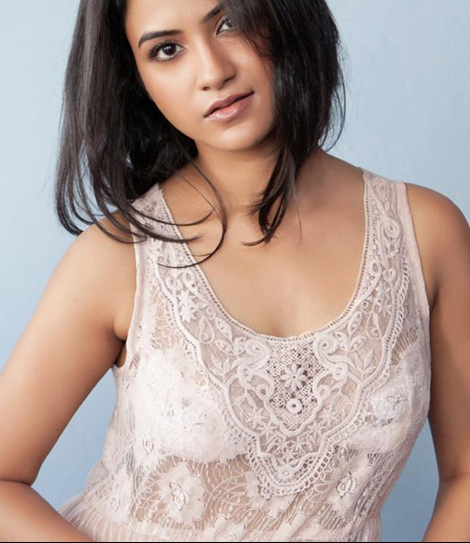 Stripper PLATINUM PACKAGE
The Platinum Package (also know as the Extreme Fantasy Show) is our most popular option and is recommended for medium to large sized parties (bachelor, fraternity, etc.). This is our most extreme show and include naughty party games, sexy lap dances and a wild girl-on-girl show that will have your guests talking for weeks afterwards! This is the show that made us famous. Book one today and find out why. All entertainers strip fully nude.
2 Girls
3 Girls
4 Girls
Book PLATINUM PACKAGE
CUSTOM ORDERS
Don't see what you're looking for? Don't worry, we've got you covered. We can work with you to customize a show to fit your particular needs. For additional options and pricing please call one of our customer service agent at 212-470-6521.
Note: Only female prices.